Nicole Cohen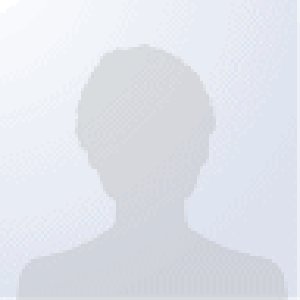 Download vCard
---
---
Nicole Cohen's work is positioned at the crossroads of contemporary reality, personal fantasy, and culturally constructed space. Although, trained in painting and drawing, Cohen most frequently uses video as her medium, playing upon intrinsic capacities to manipulate time, distort scale and environment, and overlay imagery. Consistently interested in engaging her audience and challenging the notions of lifestyle, domesticity, celebrity, and social behavior, Cohen also uses the surveillance camera to involve viewers in their own voyeurism. - Getty Museum, "Please Be Seated", Solo Commissioned Video Installation, 2007-09, from brochure publication
Her work uses vintage interior design magazines, period rooms to synthesize with new technologies and expectations of the psychology of space.
Ms. Cohen is represented by Shoshana Wayne Gallery in Los Angeles and Morgan Lehman Gallery in New York City.
---
Research Interests:
Nicole Cohen is the Founder and Creative Director of Berlin Collective, www.berlincollective.de an international arts platform.
Berlin Collective supports artists projects and has an Artist in Residency Program in NYC.
---