Michelle Cianfaglione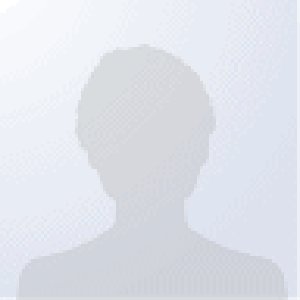 Download vCard
---
---
Michelle Cianfaglione is an architect and designer who holds a Masters of Architecture from the University of Pennsylvania and a BPS in Architecture from the University at Buffalo. During her education, she traveled extensively through Italy with the Rhode Island School of Design and in Japan with the University of Pennsylvania, studying art and architecture.
Michelle began her career in offices like Rockwell Group, Studio Daniel Libeskind and James Harb Architects and has worked on the City Life Tower and Piazza for Brescia Italy, The New York Philharmonic Offices, The Ana Tzarev Gallery and Pure Yoga New York. She now runs her own design practice in New York City, Michelle Cianfaglione Design Works LLC, with residential, commercial and graphic design projects.
Michelle has always been interested in the overlap between graphic design and architecture, so she has made an effort to include branding work in her commercial spaces and whole project delivery, allowing clients to have their own business identity.
Michelle has also studied generative modeling using different digital media and has shown her art work in a "Wild Bits" exhibition at Project 4 Gallery, in Washington DC. Michelle's architectural photography has been published in the "New, New York 6: 100 blocks" exhibition with the Architectural League of New York. Michelle has taught classes in drawing, representation, architectural history and theory and design studio.
---
Research Interests:
Branding in Architecture and Interior Design
Urbanism
Sustainability
---