Terry Towery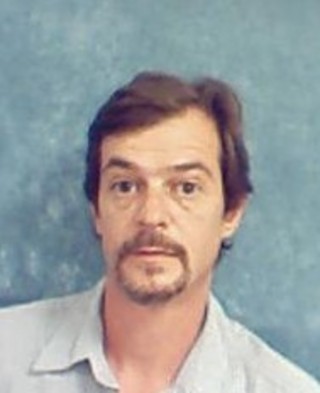 Download vCard
---
---
Terry Towery
Photographer and artist Terry Towery (AKA Timothy Eugene O'Tower) has been exhibiting internationally since 1985. His work is in the permanent collection of The Victoria and Albert Museum, The Harn Museum, and MoMA as well as private collections. He has exhibited in over 100 group exhibitions and had over a dozen solo exhibitions. He is currently included in Making it Up: Photogrpahic Fictions at the Victoria and Albert Museum London. He is represented by Mazzeo projects.
?
His work has appeared in numerous publications including: Jill Enfield's Guide to Photographic Alternative Processes: Popular Historical and Contemporary Techniques, P magazine and Exploring Color Photography: From the Darkroom to the Digital Studio by Robert Hirsch.
?
He is currently an Associate Professor of Art at Lehman College CUNY and a part time Associate Professor of Photography at Parsons The New School for Design.
?
Professor Towery received his MFA from the University of Florida and his baccalaureate degree from Florida State University. His website is http://www.timedia.com and is current project can be seen at http://www.uselessbeauty.info
---
---