Kaman Tse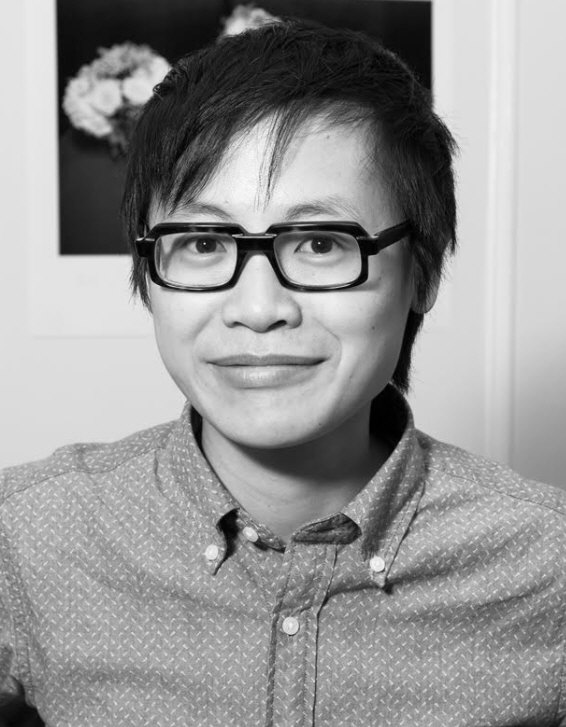 Download vCard
---
---
Ka-Man Tse is a New York based photographer and video artist. She received an MFA from Yale University in 2009, and a BA from Bard College in 2003. She has exhibited at the Museum of Chinese in America in New York, NY, the Bronx Museum of the Arts, Cornell University, Capricious, the Philadelphia Photo Arts Center, Gallery 339 in Philadelphia, and the Eighth Veil in Los Angeles. She was a SPARC Artist-in-Residence through the New York City Department of Cultural Affairs, and completed the Artist in the Marketplace program through the Bronx Museum of Arts.
Her photographs have appeared in publications and online, including The New York Times, The New Yorker,O Magazine,Huffington Post, WNYC, HyperAllergic, ArtInfo, Art In America, Performa 07: Everywhere and All at Once, Salon.com, Hyphen Magazine, Time Out New York, and The New York Times Magazine online.
She teaches at Yale University School of Art, Parsons the New School of Design and at The City College of New York.
---
---