Heather Chaplin
Assistant Professor of Literary Studies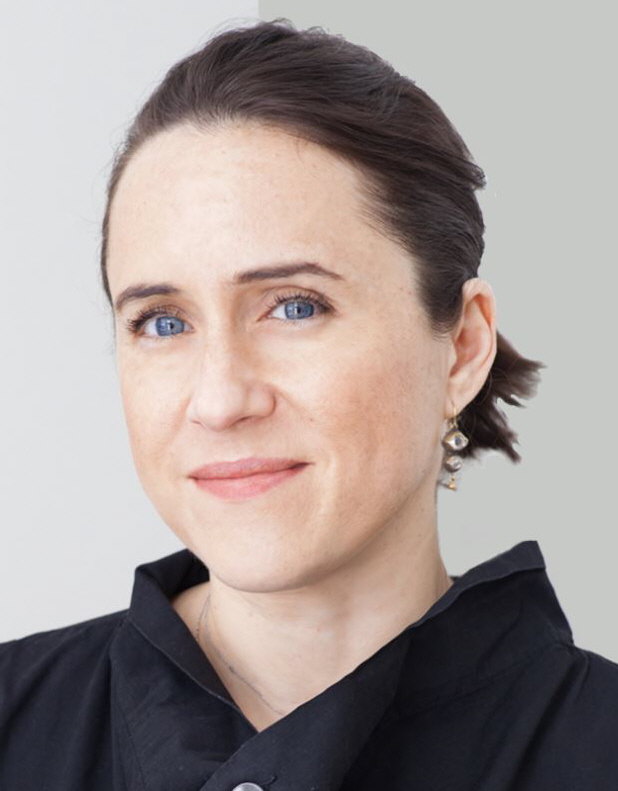 Download vCard
---
---
Heather Chaplin is an assistant professor of journalism at The New School and author of the acclaimed book, Smartbomb: The Quest for Art Entertainment and Big Bucks in the Videogame Revolution. She recently participated in a Ford Foundation grant looking at issues of the public interest in the next generation of the Internet focusing on digital literacy and journalism. She has been interviewed for and cited in publications such as The New Yorker, The Atlantic Monthly, The New York Times Magazine, Businessweek, and The Believer and has appeared on shows such as Talk of the Nation, and CBS Sunday Morning. Her work has appeared in The New York Times, The Los Angeles Times, GQ, Details, and Salon. She is a regular contributor on game culture for All Things Considered.
---
Recent Publications:
Contributor, Love, Loss and What I Wore. Bill Viola Makes a Videogames, All Things ConsideredWriter, Ford Foundation, creating a piece of the Internet in the Public Interest. 
Research Interests:
21st Century Literacysystems thinkinggame culturethe future of journalism 
---