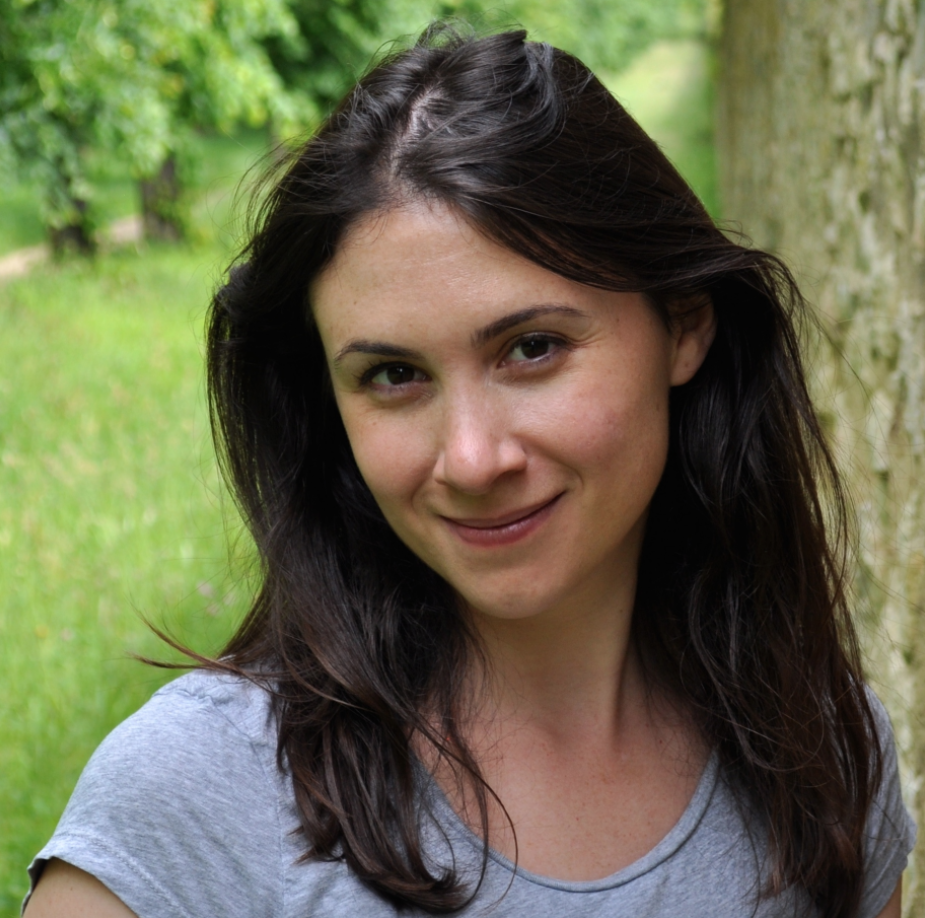 Dr. Jennifer Holmes
July 27, 2017 – New York, NY – Pippin Parker, Dean of the School of Drama at The New School, announced today the appointment of Jennifer Miranda Holmes, Ph.D., to the newly created position of Associate Dean for Academic Affairs for the School of Drama at The New School's College of Performing Arts. Dr. Holmes joined the University on July 10, 2017.
"We are extremely proud to have Dr. Holmes join the School of Drama leadership team," said Parker. "Jennifer is a uniquely insightful artist and educator and her rigorous commitment to theater as a vehicle for expression, empathy and transformation will inspire our students, faculty and the College of Performing Arts community."
As Associate Dean for Academic Affairs, Holmes will play an integral role in leading the School of Drama's BFA and MFA programs, providing vision and guidance regarding all aspects of the school's forward-thinking curriculum, overseeing academic planning, and maintaining program effectiveness. She will also work together with the Dean, Drama faculty, and other College of Performing Arts leaders to cultivate new initiatives, partnerships and programs which prioritize interdisciplinary collaboration across CoPA's three schools: the School of Drama, the School of Jazz and Contemporary Music, and Mannes School of Music.
Upon her appointment, Holmes said: "I am thrilled to be joining CoPA, an innovative, collaborative center of artistic work in the heart of New York City. The School of Drama's passionate commitment to train gifted theatre artists for a 21st century career and inspire these artists to use their talents to make positive change in our world is an exhilarating endeavor. I am proud to be part of this team of artists, educators, and administrators who together will expand the boundaries of contemporary theatre and performance."
Dr. Holmes is an accomplished director and actor as well as a scholar and teacher, who immediately prior to joining The New School was Visiting Assistant Professor at the Department of Theatre and Speech at City College of New York. At CUNY she taught Directing, Acting, Theatre for Social Change, Introduction to Theatre, Youth Theatre and Non-Western Theatre, and has directed departmental productions and mentored student directors. She directed and produced Iddo Netanyahu's play, A Happy End, for the City College Center of the Arts and the Department of Humanities and the Arts, and assisted in the creation of the first annual City College Theatre Festival.
Holmes received a B.A. in Drama from Vassar College. She also studied Theatre of the Oppressed/Rainbow of Desire with Augusto Boal in Rio de Janeiro, Brazil at Teatro del Oprimido and received acting certificates from the London Academy of Theatre in London, England and the British American Drama Academy in Oxford, England. She completed M.A. and Ph.D. studies in Educational Theatre at New York University.
Holmes is founder and director of the non-profit Global Empowerment Theatre (GET), in Zanzibar, Kenya, India and New York. Founded in 2006, GET is an educational and applied theatre organization "empowering underserved young people by providing a stage from which young voices, silenced by poverty and inequality, can be heard by peers, teachers, families, communities, and the rest of the world."