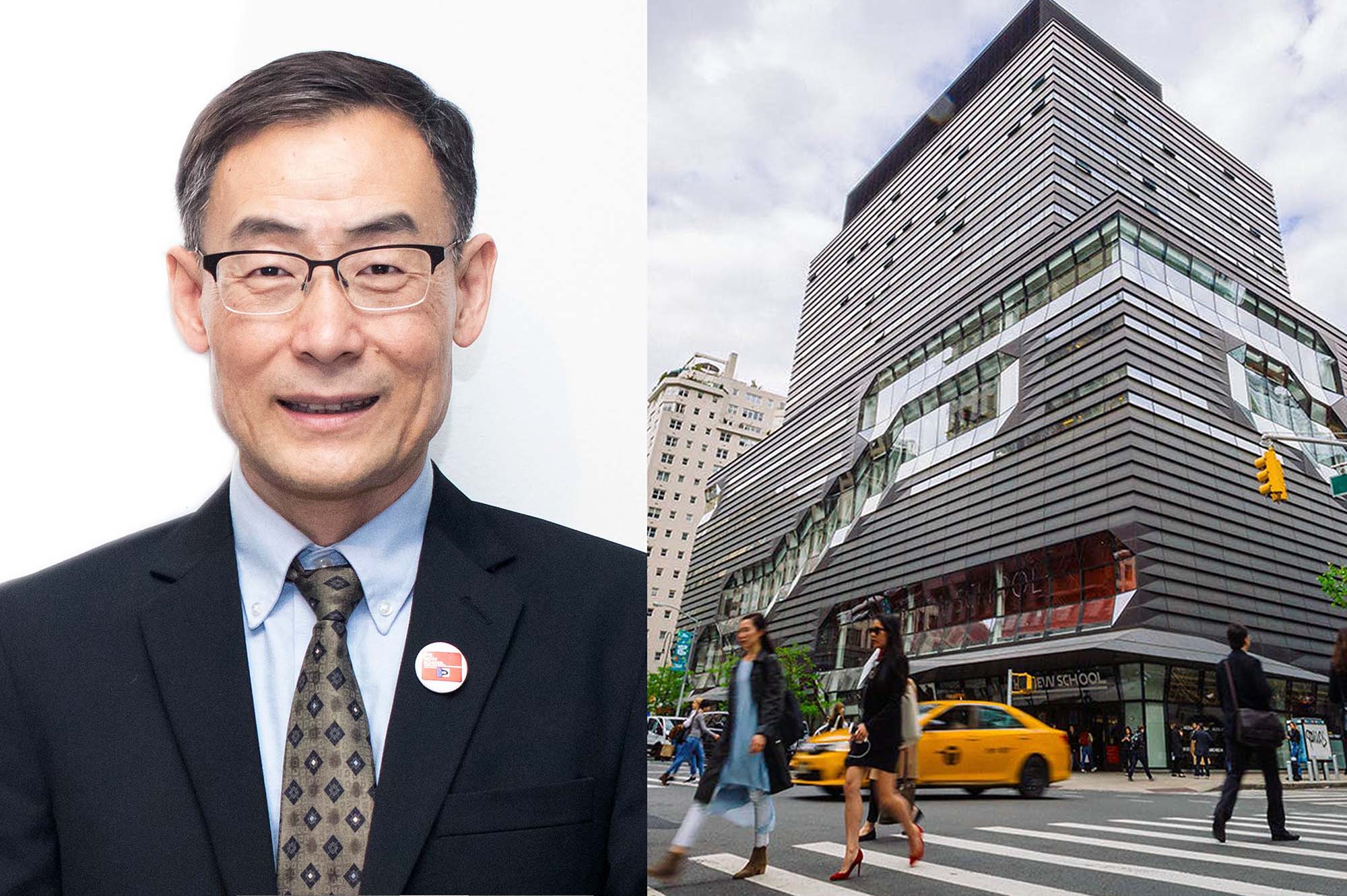 Lin Zhou, Senior Vice President and Chief Information Officer at The New School
New York, March 28, 2023—The New School has been named to the 2023 CIO 100 Award for its Quantum Computing for Innovation and Social Impact Initiative. Created in partnership with IBM, the initiative focuses on bringing quantum technology and the development of quantum education and research into higher education to explore its application to art, design, education, business, and social justice. Co-led by Dr. Lin Zhou, senior vice president and chief information officer at The New School, Maya Georgieva, senior director of The New School's Innovation Center, and Sven Travis, associate professor at Parsons School of Design, the initiative is one of the earliest among schools of design and social science globally.
The annual US CIO 100 Awards celebrate 100 organizations and the teams within them that are using IT in innovative ways to deliver business value, whether by creating competitive advantage, optimizing business processes, enabling growth, or improving relationships with customers. The award is an acknowledged mark of enterprise excellence.
"Being awarded a 2023 CIO100 Award is another significant acknowledgment of how our leadership is leveraging cutting-edge technology to prepare our students for the complex future and provide them with a competitive edge," said Lin Zhou, senior vice president, and chief information officer at The New School.
"This year's class of award winners have distinguished themselves with many groundbreaking projects using AI, quantum computing, facial recognition, analytics and more," said Anne McCrory, group vice president, Customer Experience and Operations, Events, at Foundry and chair of the 2023 CIO awards programs. "Their innovations improve customer experiences, track sustainability, and reduce risk, and have novel applications across industries, from pharma and healthcare to manufacturing, retail, software, and more."
The New School's Quantum Initiative was established in fall 2020 to address some of the most pressing design, creative, and social challenges.
Higher education institutions are at the forefront of preparing society to accept and adopt disruptive technologies. The New School's Quantum Initiative combines the university's strength in design, social science, and the liberal arts, with this bleeding edge technology to explore how quantum computing affects design and social justice, and how design and social justice affect the development of quantum computing. "It's this strength that enables our students to tackle the complex global and technological challenges we face today in unique and innovative ways," said Zhou.