PRESIDENT DWIGHT A. MCBRIDE NAMED TO CITY & STATE'S MANHATTAN POWER 100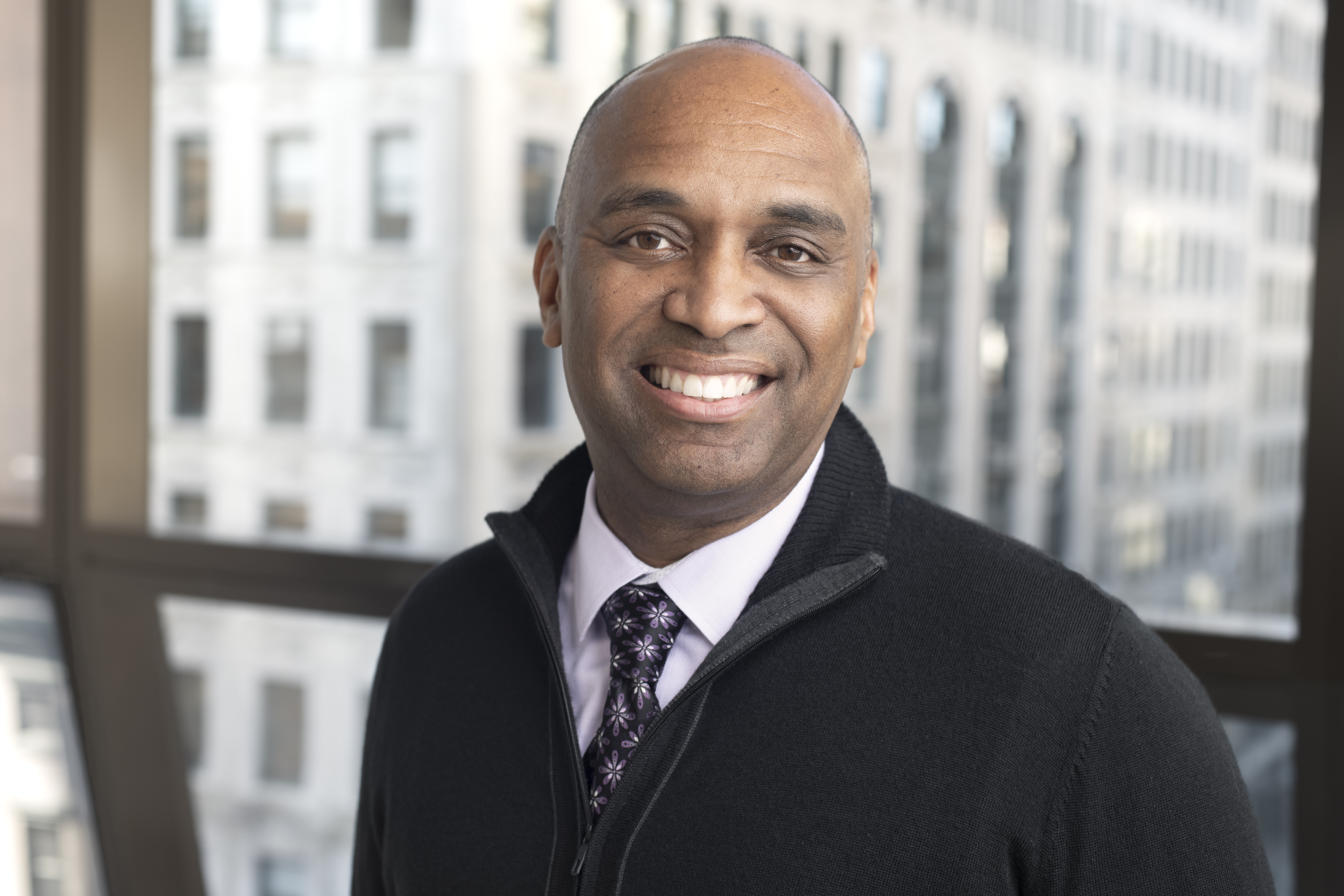 President Dwight A. McBride
New York, August 16, 2022—Dr. Dwight A. McBride, president of The New School, was recognized in the "2022 Manhattan Power 100" list published by City & State Magazine. The list, which debuted in the August 15th edition of the publication, recognizes the influential leaders throughout Manhattan. 
City & State's Manhattan Power 100 "identifies the many power brokers in the borough, from elected and appointed officials to business executives and academic leaders to advocates and activists of every stripe." Additional honorees recognized in the 2022 Power 100 include Jennifer Raab, President of Hunter College of the City University of New York; Darren Walker, President of the Ford Foundation; Douglas Durst, chairman of The Durst Organization and a member of The New School Board of Trustees; and New School alumnus James Capalino,Chief Executive Officer of Capalino; among others.
You can read more about the list here.
City & State is the premier multimedia news organization dedicated to covering New York and Pennsylvania's local and state politics and policy. Its in-depth, non-partisan coverage serves New York's leaders as a guide to the issues impacting New York.

Founded in 1919, The New School was established to advance academic freedom, tolerance, and experimentation. A century later, The New School remains at the forefront of innovation in higher education, inspiring approximately 10,000 undergraduate and graduate students to challenge the status quo in design and the social sciences, liberal arts, management, the arts, and media. The university welcomes thousands of adult learners annually for continuing education courses and public programs that encourage open discourse and social engagement. Through our online learning portals, research institutes, and international partnerships, The New School maintains a global presence.