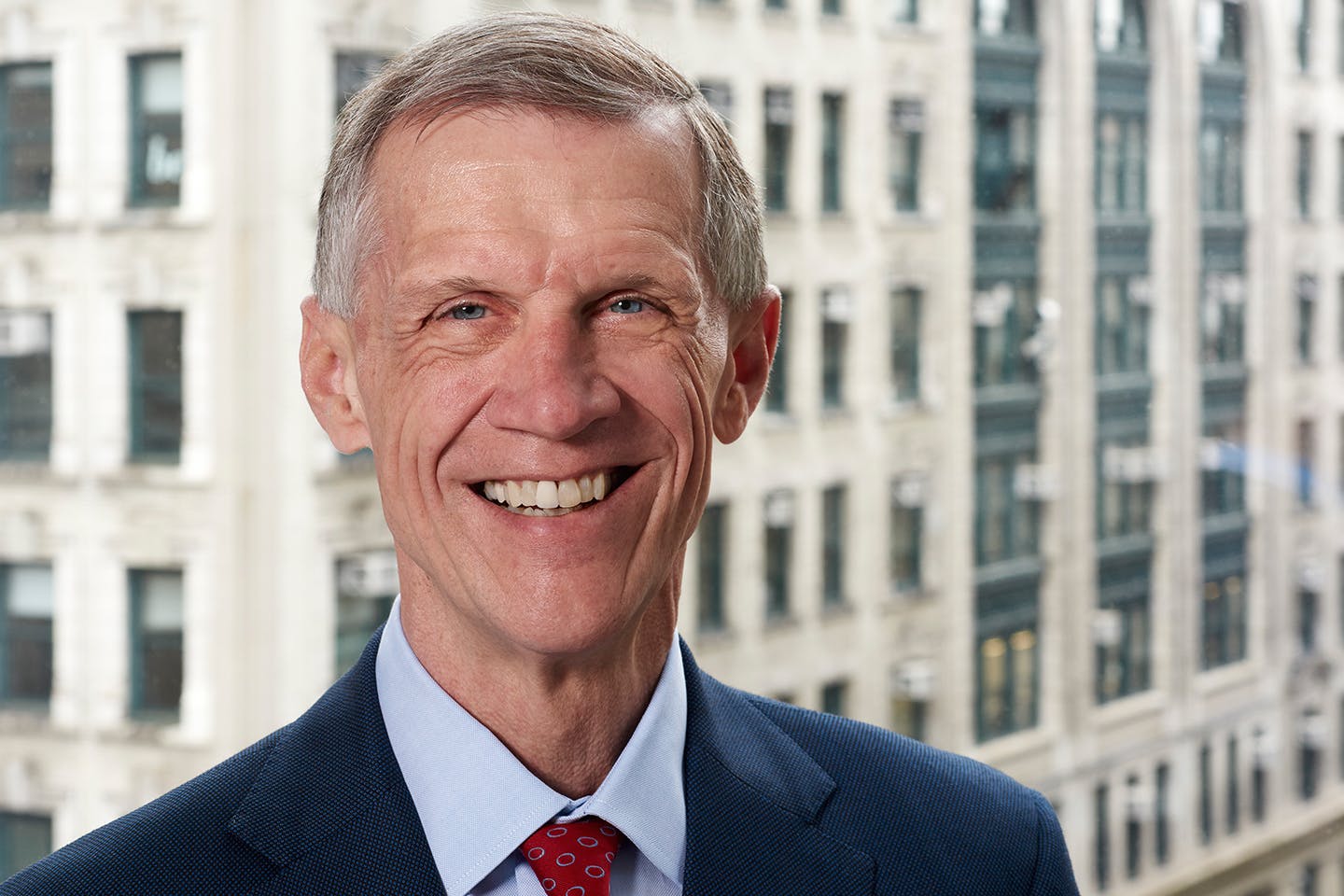 New School President David Van Zandt
New York, March 28, 2019 -- In a conversation spanning topics from The New School's 100-year history to issues facing higher education institutions, New School President David Van Zandt was interviewed by Denver Frederick for The Business of Giving, broadcast on WNYM-AM 970.
The engaging discussion covers the story of the founding of The New School and key historic moments for the university, as well as how to address the changing and challenging climate for colleges and universities. Explaining The New School's mission to prepare students to succeed in a rapidly changing society and the type of student who thrives here, President Van Zandt noted:
We look at ourselves as preparing people for the creative economy... We are targeting a very small portion of the population – about 11% of the graduating high school seniors headed to college. We call them engaged innovators. They're people who are extremely creative, but also don't just want to make pretty things, but want to use that creativity to make the world a better place.
Listen to the full conversation, or read the transcript, at The Business of Giving.