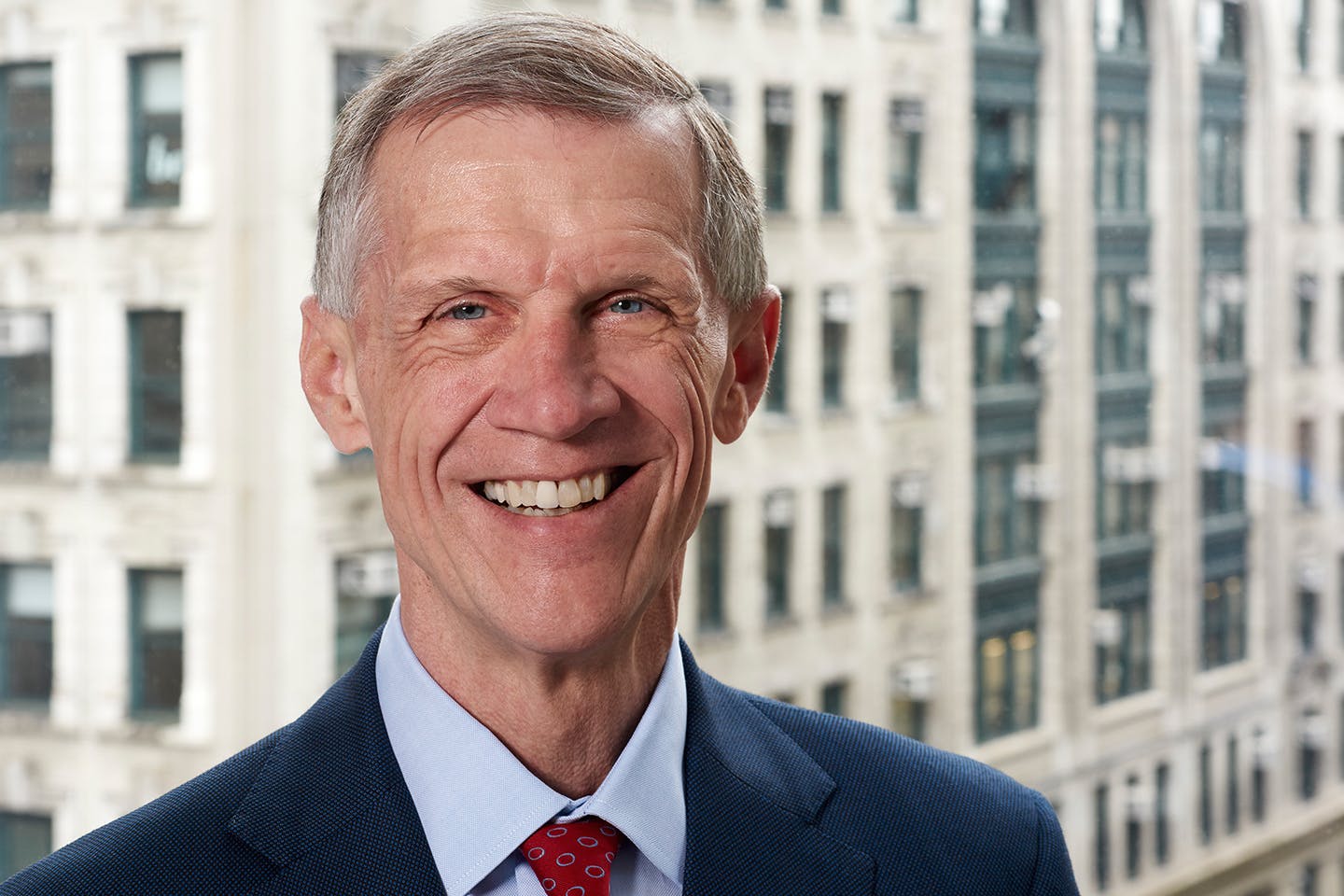 New School President David Van Zandt
New York, April 29, 2019 -- David Van Zandt, president of The New School, was recognized in the inaugural "Higher Education Power 50" list published by City & State Magazine. The list, which debuted in the April 15th edition of the publication, recognizes the influential leaders of New York's colleges and universities. Rather than creating a ranking of the institutions, the Power 50 is an acknowledgement of each leader's influential achievements and policymaking.
Maya Wiley, Senior Vice President for Social Justice and Henry Cohen Professor at The New School, delivered the keynote address during a special reception to celebrate the honorees. Additional honorees include Kristina Johnson, Chancellor of the State University of New York; Lee Bollinger, President of Columbia University; Félix Matos Rodríguez, Incoming Chancellor of the City University of New York; Grace Wang, Interim President of SUNY Polytechnic Institute; and Shirley Ann Jackson, President of Rensselaer Polytechnic Institute, among others.
You can read more about the event and the evening's honorees here.
City & State is the premier multimedia news organization dedicated to covering New York and Pennsylvania's local and state politics and policy. Its in-depth, non-partisan coverage serves New York's leaders as a guide to the issues impacting New York.