alex aleinikoff, zolberg institute director and former deputy high commissioner at un refugee angency, available for comment on trump administration targeted restrictions
Aleinikoff is available to speak on plan to replace ban on travelers from six majority-Muslim countries with targeted restrictions on visits to the United States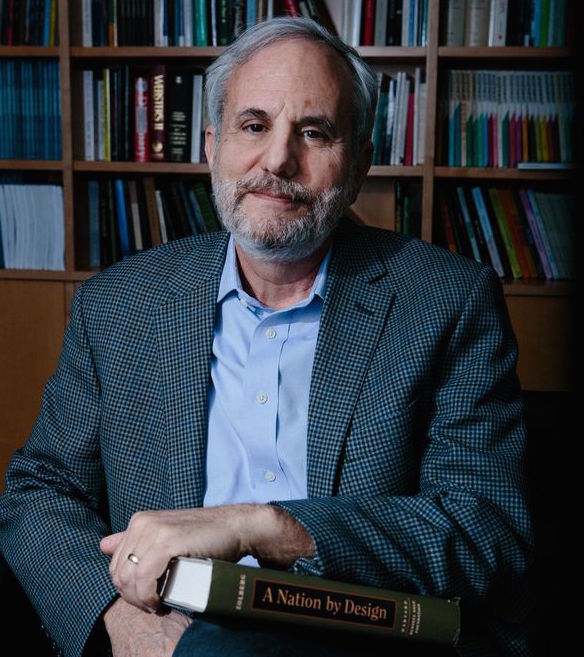 Alex Aleinikoff, director of the Zolberg Institute on Migration & Mobility at The New School for Social Research.
NEW YORK, NY, September 22, 2017 — Alex Aleinikoff, director of the Zolberg Institute on Migration & Mobility at The New School for Social Research (NSSR) and former Deputy High Commissioner at the UN Refugee Agency, is available for comment on the Trump Administration's decision to replace a ban on travelers from six Muslim-majority countries with targeted restrictions on visits to the United States.
Aleinikoff has written widely in the areas of immigration and refugee law and policy, transnational law, citizenship, race, and constitutional law. He is currently at work on a book tentatively titled, The Arc of Protection: Reforming the International Refugee Regime. His book, Semblances of Sovereignty: The Constitution, the State, and American Citizenship, was published by Harvard University Press in 2002. Alex is a co-author of leading legal casebooks on immigration law and forced migration.
At The New School, he is director of the Zolberg Institute on Migration and Mobility, a space for research and scholarship, policy debate, and discussion with activists and artists around issues of global migration and mobility, their economic impact, political consequences and their meaning for issues of citizenship and identity.
Before coming to The New School, Aleinikoff served as United Nations Deputy High Commissioner for Refugees (2010-15) and was a professor at Georgetown University Law Center, where he also served as dean and executive vice president of Georgetown University. He was co-chair of the Immigration Task Force for President Barack Obama's transition team in 2008. From 1994 to 1997, he served as the general counsel, and then executive associate commissioner for programs, at the Immigration and Naturalization Service (INS).
Founded in 1919, The New School was born out of principles of academic freedom, tolerance, and experimentation. Committed to social engagement, The New School today remains in the vanguard of innovation in higher education, with more than 10,000 undergraduate and graduate students challenging the status quo in design and the social sciences, liberal arts, management, the arts, and media. The New School welcomes thousands of adult learners annually for continuing education courses and calendar of lectures, screenings, readings, and concerts. Through its online learning portals, research institutes, and international partnerships, The New School maintains a global presence.

MARKETING AND COMMUNICATION
79 Fifth Avenue
New York, NY 10003
www.newschool.edu
PRESS RELEASE
Media Contacts:
Scott Gargan,
The New School
212-229-5667 x 3794
gargans@newschool.edu