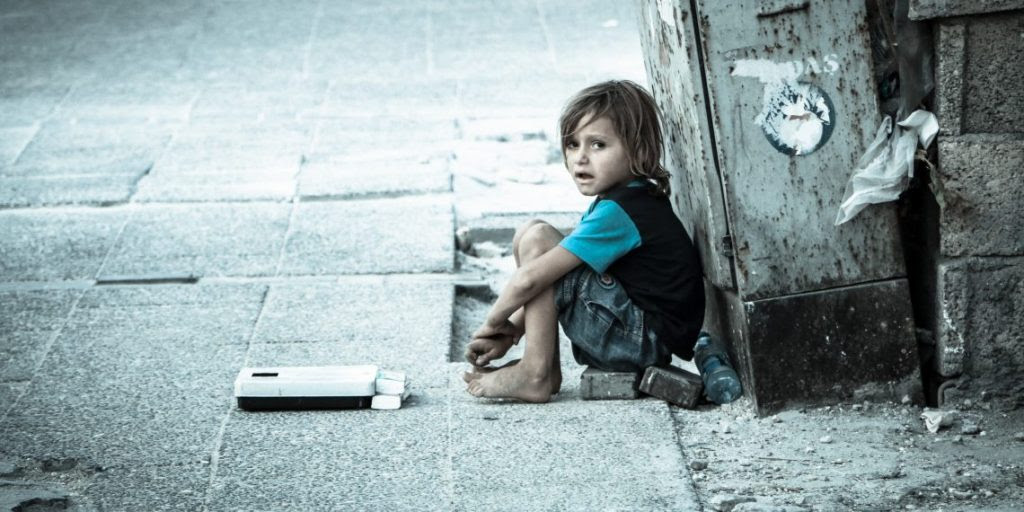 A young Syrian refugee. Photo: Bengin Ahmand.
New York, NY, January 29, 2017 — Alex Aleinikoff, director of the Zolberg Institute on Migration & Mobility at The New School for Social Research (NSSR) and former Deputy High Commissioner at the UN Refugee Agency, is available for comment on President Trump's executive orders on immigration.
In an essay published Sunday, Aleinikoff argues that the Trump Administration's declaration that Syrian refugees are "detrimental" to the interests of the U.S. "is a statement so at odds with American traditions and values that one hardly knows where to begin in responding."
Aleinikoff says the Trump Administration's decision is not grounded in fact. According to the scholar, "The vetting of refugees is already more robust than for any other class of immigrants; the chances that a refugee will participate in or support terrorism in the U.S. are vanishingly small; the Trump policies assist ISIS recruitment efforts; our neighbor to the North shows how Syrian refugees can be admitted in large numbers without sacrificing security concerns; and the Trump actions will serve as a model to other states and thereby undermine refugee protection around the world."
Furthermore, Aleinikoff writes, the decision undermines American values. In the past, the U.S. has experienced a number of "anti-foreigner spasms," from the internment of Japanese Americans to the Chinese Exclusion laws to the National Origins Quota system.
"One would think that our national shame over these laws and executive actions would have been a bulwark against this disgraceful Executive Order," Aleinikoff writes. "But not, apparently, in the age of Trump."
He concludes his essay, saying, "Mr. Trump's Executive Order inflicts injury on tens of thousands of innocent people. And it harms all Americans by diminishing the moral standing of the nation in the eyes of the world."