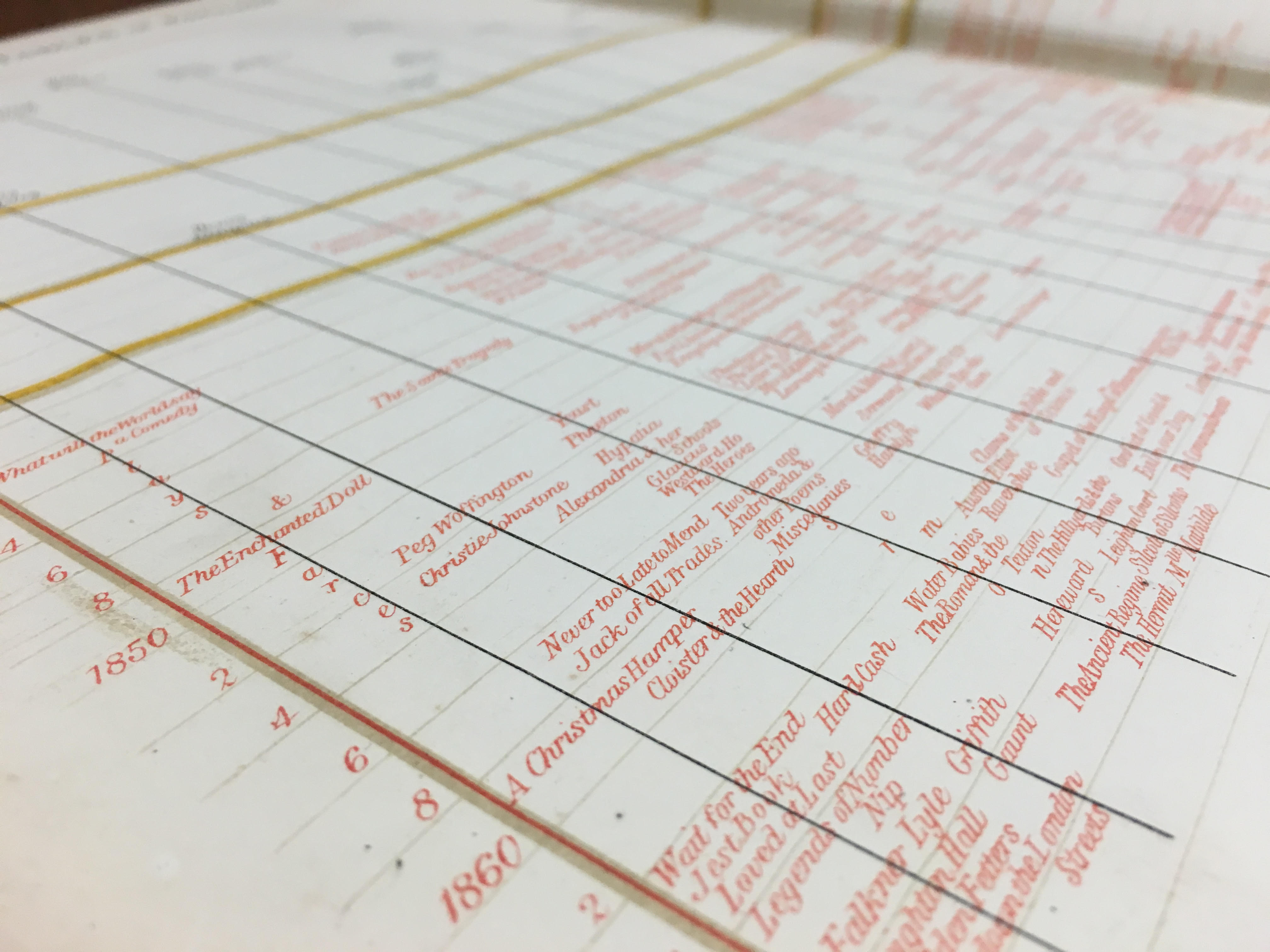 The Andrew Mellon Foundation has awarded a four-year, $750,000 grant to The New School for Social Research for The Integrative PhD.
NEW YORK, October 26, 2016 — The Andrew Mellon Foundation has awarded a four-year, $750,000 grant to The New School for Social Research for the support of new fellowships and the development of co-taught graduate seminars. The program is designed to broaden training in humanistic social sciences by introducing doctoral students to new analytical and expository techniques while fostering integrated research in the sciences, digital design, and digital media.

The grant, The Integrative PhD, will support 14 PhD fellowships over the next three years, providing fellows with full stipends for two years while they take two courses in digital media and digital design. The grant also provides faculty with funding to support the development of collaborative research seminars with colleagues across The New School.

Directed by Robin Wagner-Pacifici, the University in Exile Professor of Sociology, and Daniel Sauter, Associate Professor of Art, Media and Technology at Parsons School of Design, The Integrative PhD aims to complement existing NSSR PhD training in social science methods — including hermeneutics, comparative and historical analysis, ethnography, visual theory, econometrics and psychometrics — with intensive work on coding, mapping, digital media, and data visualization.
"We are grateful to the Mellon Foundation for their generous support of the doctoral programs at the NSSR and of interdisciplinary research that brings together expertise in design and social research," Wagner-Pacifici and Sauter said in a statement.
Embodying The New School's commitment to cross-disciplinary collaboration, The Integrative PhD encourages students of varying fields of study from across the social sciences and digital design to work together. Students who do so will become fluent in a new range of qualitative and quantitative approaches that will help them analyze and confront pressing social issues.
A call for applications for The Integrative PhD fellowship will be issued in January 2017, and fellows will begin work in the fall 2017 semester. A call for applications for faculty grants to develop collaborative research seminar courses will be issued later in the fall 2016 semester. Program planning will also begin this academic year with the formation of a faculty advisory group.

In addition, the grant supports a speaker series aimed at introducing key concepts and methods in the humanities and social sciences that will be the focus of the new training for students. The first installment of that series will be on Wednesday, October 26, 4-5:30 pm as Rachel Sagner Buurma, Associate Professor of English Literature at Swarthmore College and Director of the Digital Humanities Initiative of the Tri-Co (Bryn Mawr College/ Haverford College/Swarthmore College) Consortium, will conduct a workshop in the Wolff Conference Room, Room 1103, 6 East 16th St. The workshop will be followed by a public lecture from 6-7 pm at the University Center, Lecture Hall Room 105, 63 Fifth Avenue. Future speakers will include Kieran Healy, Associate Professor in Sociology and the Kenan Institute for Ethics at Duke University, N. Katherine Hayles, Professor of Literature and Director of Graduate Studies, Literature Program at Duke University, and Johanna Drucker, Breslauer Professor of Bibliographical Studies in the Department of Information Studies at University of California Los Angeles.
There will be an information session for The Integrative PhD on Wednesday, November 9, 4 pm in Wolff Conference Room.