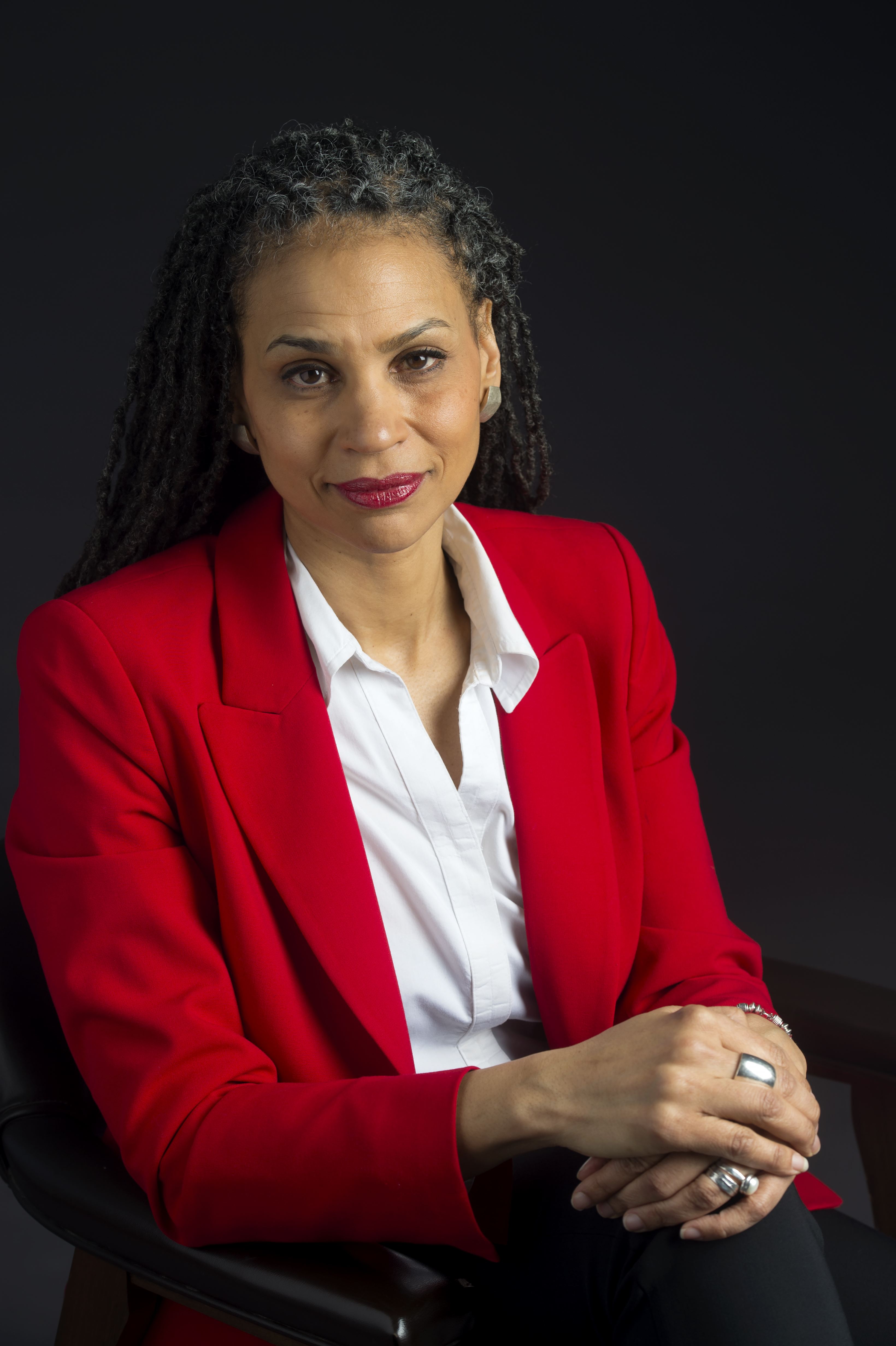 Maya Wiley
June 29, 2016 – New York, NY – The New School announced today that Maya Wiley will join the Greenwich Village-based University as the Henry Cohen Professor of Urban Policy and Management at the Milano School of International Affairs, Management, and Urban Policy and as the Senior Vice President for Social Justice. She will join the University on July 18, 2016.
"We are thrilled Maya chose to bring her extensive experience in management and her leadership in social justice to The New School," said University President, David E. Van Zandt. "Her unique expertise and counsel will help further The New School's commitment to providing a rigorous education steeped in social justice."
As the Henry Cohen Professor of Urban Policy and Management, Wiley will provide educational and practical training for new leaders who are dedicated to innovative, progressive and inclusive public engagement. She will also work to elevate the significance of the University's work on urban policy and management, as well as initiate relevant public policy discourses, such as convening public and private high-level discussions with government, business, philanthropic and non-profit leaders.
In her role as Senior Vice President for Social Justice at The New School, Wiley will work with the University's senior leadership team and key constituencies to evaluate social justice needs and opportunities, as well as develop an operational framework for advancing the university's social justice agenda.
"I'm deeply honored to be joining the faculty and administration of The New School," said Wiley. "It's mission of social justice and sustainability, as well as its commitment to forming the next generation of local and global leaders on urban policy makes The New School an ideal place for me to continue to work collaboratively for a more just society."
Wiley was most recently Counsel to Mayor Bill de Blasio, Mayor of New York City, where she advised the Mayor on legal matters involving City Hall and the executive staff, and also provided counsel to the Mayor on the legal aspects of policy and administrative matters. She also spearheaded special projects, such as expanding affordable broadband access across all five boroughs, jobs for all New Yorkers and civil and human rights and gender equity.  She was the City's Minority/Women Owned Business Enterprise Director and the Mayor's liaison to the Mayor's Advisory Committee on the Judiciary.  She also served on the City's Procurement Policy Board, and the Board of the Fund for the City of New York.  
In addition, Wiley is the Founder and former President of the Center for Social Inclusion, a national policy strategy organization on racial inclusion. A civil rights attorney and policy advocate, she has litigated, lobbied the U.S. Congress, and developed programs to transform structural racism in the U.S. and in South Africa.
Wiley holds a J.D. from Columbia University School of Law and a bachelor's degree in Psychology from Dartmouth College.