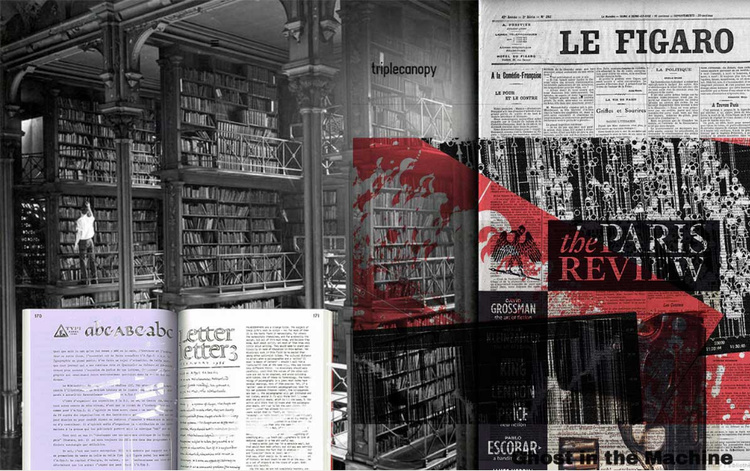 The Creative Publishing and Critical Journalism (CPCJ) Awards honors journalists and publishers who shifted public discourse on pressing social issues in 2016.
New York, NY, December 14, 2016 — Students and faculty members from the Creative Publishing and Critical Journalism (CPCJ) MA Program at The New School present the inaugural CPCJ Awards. The prize honors journalists and publishers whose work in 2016 shifted public discourse on such pressing issues as the campaign to stop the Dakota Access Pipeline, sexual assault, and underreporting of people killed by the police.
Students vetted award recipients through intensive research, internal debate, and critical analysis based on the criteria that each recipient profoundly influenced public opinion and shifted common discourse as a result of their work.
"We are awarding our heroes — ones whose work cuts against the trend of media fragmentation and ephemerality, ones who shift discourse and shape public opinion, ones who inspire us to work the hardest that we can so that someday, hopefully, we can do the same." Caroline Kuehl, the student publisher of CPCJ Awards, said.
The inaugrual award recipients are:
In conceiving the CPCJ Awards, students were inspired by the legacy of the "University in Exile" — The New School's refuge for European scholars fleeing Nazi Germany, founded in 1933 — and the contemporary relevance of those scholars' ideas, including Hannah Arendt's call for the construction of "a common world."
New School leadership has established the CPCJ Awards as an annual program of the university, which continues the tradition of synthesizing progressive thought, critical inquiry, and a commitment to rigorous public engagement through the art and practice of publishing.
Through the Creative Publishing and Critical Journalism program, students gain an in-depth understanding of contemporary publishing, intellectual writing, and the possibilities opened up by emerging technologies and media. The program's unique curriculum — blending rigorous academic coursework and hands-on design practice across traditional and digital platforms — provides a new pathway for students who want to contribute meaningfully to contemporary cultural dialogue.  
The 2016 recipients are honored tonight at a private awards ceremony at The New School presented by Adrian Chen of the New Yorker. Attendance is by invitation only and will be broadcast on Livestream. The 2016 recipients will be publicly announced on a student-created web publication, which features student-conducted interviews with this year's honorees.