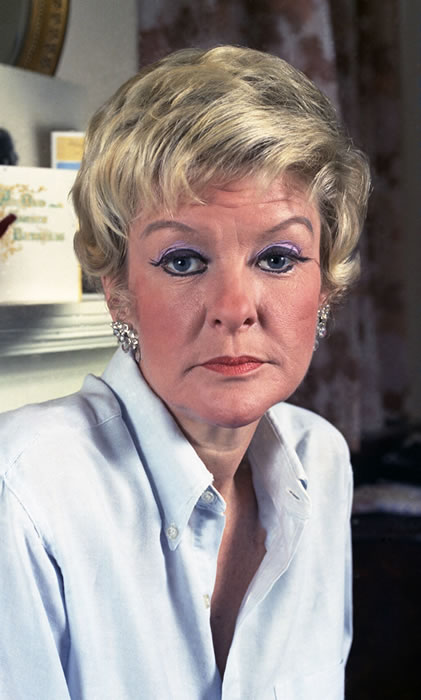 Elaine Stritch, 1973
NEW YORK, July 17, 2014-- The New School mourns the death of the phenomenal Broadway actress and singer Elaine Stritch, who attended The New School's Erwin Piscator's Dramatic Workshop in 1944.
"We honor the passing of legendary theater, film, and television actress Elaine Stritch, alumna of The New School. Her irrepressible talent, determination, and artistic standards serve as a brilliant inspiration for our students and faculty and she will be greatly missed by the entire arts community," said Pippin Parker, Director of The New School for Drama.
Founded in 1919, The New School was born out of principles of academic freedom, tolerance, and experimentation. Committed to social engagement, The New School today remains in the vanguard of innovation in higher education, with more than 10,000 undergraduate and graduate students challenging the status quo in design and the social sciences, liberal arts, management, the arts, and media. The New School welcomes thousands of adult learners annually for continuing education courses and calendar of lectures, screenings, readings, and concerts. Through its online learning portals, research institutes, and international partnerships, The New School maintains a global presence. Learn more at www.newschool.edu.
###