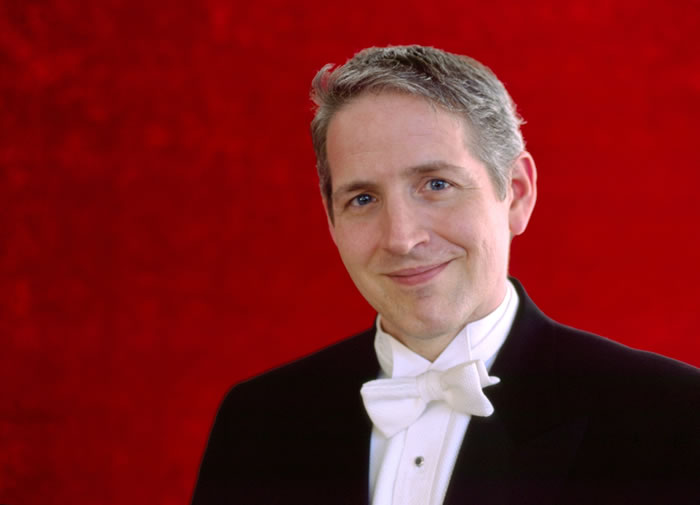 Mannes Orchestra Conductor David Hayes
New York (March 20, 2013) - Mannes College The New School for Music presents The Mannes Orchestra in performance on Friday, March 29, 2013 at 8 p.m. at Alice Tully Hall (65th Street and Broadway).
The evening will begin with a performance of Ingram Marhall's Kingdom Come, a reflection on the Bosnian conflict of the 1990's. The performance incorporates Marshall's own recordings from Serbian Orthodox and Croatian Catholic churches. The program, which also includes pieces by 20th Century artists Alban Berg, Igor Stravinsky, and Paul Hindemith, illustrates Mannes' unique approach to classical music education, which combines top-level conservatory training with in-depth exploration of contemporary and avant garde works.
Mannes Orchestra at Alice Tully Hall, March 29, 2013

David Hayes, Conductor

INGRAM MARSHALL (b. 1942): Kingdom Come
ALBAN BERG (1885-1935): Violin Concerto "To the Memory of an Angel"
Lisa Roman, violin (New York solo debut)
IGOR STRAVINSKY (1882-1971): Symphonies of Wind Instruments
PAUL HINDEMITH (1895-1963): Mathis der Mahler
Admission is free but reservations are required. Pick up free tickets at the Allice Tully Box Office, 212.671.4050