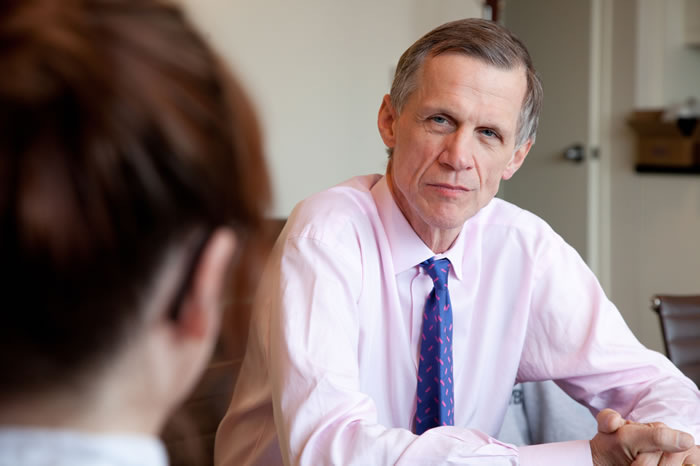 New School President David E. Van Zandt (The New School/Matthew Sussman)

NEW YORK, November 21, 2012 - In an age of limited resources, how can tuition-dependant private universities control costs without sacrificing the quality of education and research? On Monday, December 3, The New School's Center for Public Scholarship will convene some of the nation's top academic leaders to chart out a road for The Future of Higher Education.

"Universities and colleges today are faced with the challenge of preparing students for a rapidly evolving global economy, while at the same time doing so in a cost effective way for our students," said New School President David E. Van Zandt. "This particularly important for tuition-based institutions. The New School, which for nearly a century has challenged traditional models of education, is the ideal setting to explore what's next for the American university."

This event launches the fall 2012 issue of Social Research: An International Quarterly, the content of which is devoted to the Fall 2011 conference on the same theme. The panel discussion, which is moderated by President Van Zandt, will include insight from:

Stephen J. Friedman, President of Pace University
Robert Scott, President of Adelphi University
Debora Spar, President of Barnard College

This discussion will be held Monday, December 3 from 6:30 p.m. until 8:00 p.m. in The New School's John Tishman Auditorium at 66 West 12th Street between Fifth and Sixth Avenues. Admission to "The Future of Higher Education" is free and open to the public. Seating is first come, first served. Though not required, RSVP is appreciated by calling 212.229.5776 x3 or emailing [email protected]. In addition, the conference can be viewed live online at new.livestream.com/TheNewSchool/future-of-higher-ed-2012.

About Social Research: An International Quarterly
An award-winning journal, Social Research has been mapping the landscape of intellectual thought since 1934. Most issues are theme-driven, combining historical analysis, theoretical explanation, and reportage in rigorous and engaging discussion by some of the world's leading scholars and thinkers. Articles cover various fields of the social sciences and the humanities and thus promote the interdisciplinary aims that have characterized The New School for Social Research since its inception. Recent issues have focused on such themes as "Happiness," "Migration Politics," and "The Religious-Secular Divide." The Social Research conference series was launched in 1988 and aims to enhance public understanding of critical and contested issues by exploring them in broad historical and cultural contexts. For more information, visit www.newschool.edu/cps.

About the Center for Public Scholarship
The Center for Public Scholarship aims to bring the best scholarship and expertise to bear on current, pressing social issues in a way that makes the scholarship accessible to the public and simultaneously deepens understanding of what may be at stake and how to proceed. It seeks to become a catalyst for events that draw on the humanities, social sciences, design, and public policy and have the potential of accomplishing our mission, namely, enhancing the public's understanding of the significant issues of our time. The Center is dedicated to promoting academic freedom and freedom of inquiry, goals that are rooted in the earliest history and ideals of The New School.