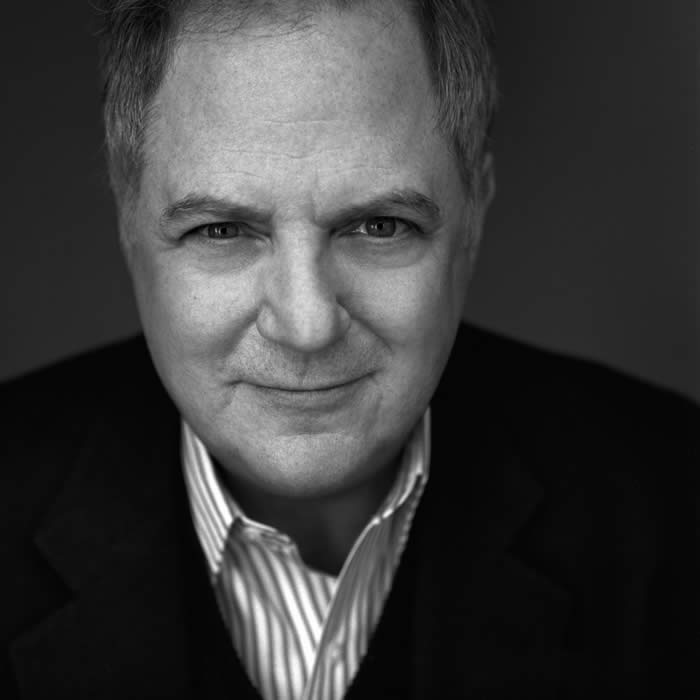 Frank Rich (photo: Brigette Lacombe)
NEW YORK (April 11, 2011) — The New School has announced that Frank Rich, award-winning journalist and former op-ed columnist and theater critic for The New York Times, will address graduates at its 75th commencement exercises. David E. Van Zandt, who began as The New School's eighth president in January, will preside over the May 23 ceremony, which will be held at the Jacob K. Javits Convention Center in Manhattan.
"I am honored to participate in commencement at The New School, a rare academic citadel of independent thought at a time when mercantile careerist values increasingly dominate American institutions of higher learning," Rich said. "The history of The New School is inseparable from the history of progressive thought over the past century, and it's a thrill to play even a bit role in its ongoing story."
David E. Van Zandt assumed the duties of president on January 3, succeeding Senator Bob Kerrey who had held the position since 2001. Van Zandt, an experienced leader in higher education, previously served as the dean of the School of Law at Northwestern University. Since arriving, he has been a tireless advocate for New School students, working alongside faculty and administrators to build a culture of academic excellence while preserving the university's legacy of discussion and debate.
"The New School has much to celebrate," said Van Zandt. "As our graduates can attest, signs of growth and intellectual excitement abound all over campus. The 2011 graduating class saw The New School evolve into something unique in higher education—an institution engaged in the civic life of New York City and the world. I am eager to see how our graduates carry—and optimize—that engagement throughout their lives."
In addition to Rich, honorary degrees will be awarded to Janette Sadik-Khan, Commissioner of the New York City Department of Transportation; Tony Kushner, a Pulitzer Prize-winner for "Angels in America," the two-part epic which enjoyed its first major New York revival this season; and Shigeru Ban, acclaimed Japanese architect who has designed emergency housing for victims of the Japanese earthquake.
The New School has transformed in recent years from an institution known primarily for continuing education and non-degree study into a major degree-granting university with more than 10,000 students enrolled in 88 programs in art and design, the liberal arts and social sciences, administration and management, and the performing arts. Over the last three years The New School has added new fields of study, with the 2011 class representing the first students to earn a master's of fine arts in Interior Design, awarded by Parsons The New School for Design. With interdisciplinary study areas proliferating for undergraduates nationally, this year also marks the first class of New School students to complete a bachelor's in Global Studies.
For additional information about Commencement, visit www.newschool.edu/commencement/2011.