8:30 a.m. - 10:00 a.m.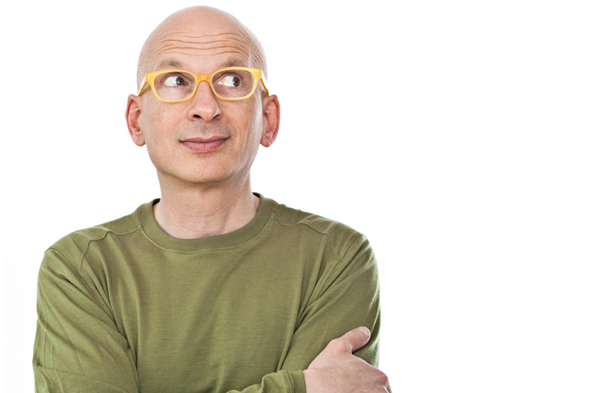 CreativeMornings is a monthly breakfast lecture series, dubbed "TED for the rest of us" and founded by designer Tina Roth Eisenberg of the design blog swissmiss. CreativeMornings comes to Parsons The New School for Design for its May event, where best-selling author and entrepreneur Seth Godin will speak on the theme of "Backwards," as part of Parsons Festival 2013. Seth Godin's latest book, The Icarus Deception, takes a look at the end of the industrial economy and what happens next, challenging readers to approach their work as a form of art.
Sponsored by Facebook, FreshBooks, and MailChimp.
This event is part of Parsons Festival 2013: www.newschool.edu/parsons/festival.

View Larger Map