Onno DeJong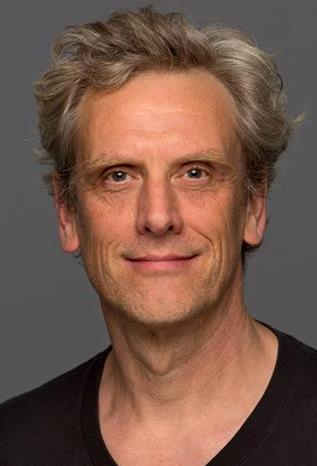 Download vCard
---
---
Onno de Jong has practiced design in New York for over twenty three years with experience in online, print and broadcast. This provides an insight into how students of diverse design diciplines can best utilize coding for the web, so that this knoweldge becomes useful for them.
---
Recent Publications:
Working on a book for my child, an explanation of what is happening to the future.
Research Interests:
communication, design, web development, front end design, user experience, information architect, html, css, technology, photography, video, philosophy,
---