Pedro Cuni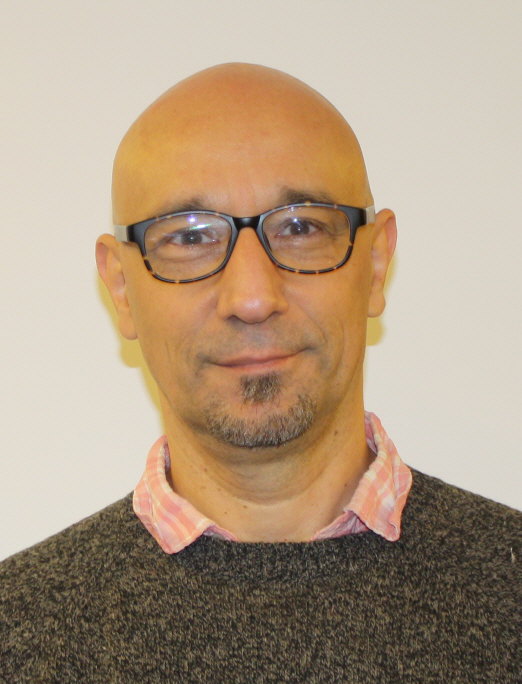 Download vCard
---
---
Visual artist, painter, muralist, expert in painting techniques and paint media technology. Exhibits his art work nationally and internationally. Latest exhibition; Smithsonian Institution, Washington D.C. Art work in the Royal Academy of Fine Arts of Spain.
Expert in ancient painting materials. He analyzes samples of ancient Greece and Roman paintings in the chemistry department of Cooper Union and the Getty Conservation Institute.
Founder and director of the paint company Encaustic Cuni, which produces a completely new painting media used by ancient Greco-Roman artists 2000 years ago.
He is partner with the J. Paul Getty Museum.
---
Recent Publications:
"Characterization of the binding medium used in Roman encaustic paintings on wall and wood". Analytical Methods. January 2012
Research Interests:
New art, contemporary art, visual arts, conceptual art, painting, murals, wall paintings, wax, encaustic, water soluble encaustic, chemical studies, roman wall paintings, binder, paint media, pigments, GC MS, FTIR, archeology, Getty Museum, Royal Academy of Chemistry, Analytical methods, Cooper Union, OK Harris art gallery, fashion design
---