Chana Benjamin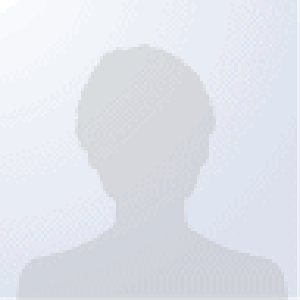 Download vCard
---
---
Chana Benjamin is the founder, president and director of the not-for-profit art gallery New Century Artists, Inc., located in Chelsea. From 1987 to 1995, Ms. Benjamin was the owner and director of The Multi Media Arts Galley, located in SoHo where she curated more than 70 exhibitions featuring 500 contemporary artists from 25 countries.
For the past eighteen years she has worked as a senior fine art appraiser for O'Toole-Ewald Art Associates, Inc. She is involved in all phases of appraisal report writing, researching and photographing for insurance/estate/fair market value and damage/loss purposes.
Since 1992 she has been an Assistant Professor at Parsons The New School for Design for two courses Presenting Your Art Work to Galleries and Gallery Management. These courses have now been updated and are known as Selling Your Artwork and The Art Business.
Ms. Benjamin has traveled world-wide, photographing extensively, and is the director and producer of several video tapes and films. Ms. Benjamin's work has been exhibited in numerous galleries in the tri-state area. She holds a BA from New York University in film and video production and an MA from New York Institute of Technology in Communication Arts. In 1996, she completed a two-year certificate program in Appraisal Studies in Fine and Decorative Arts at New York University.
---
---