Matthew Jensen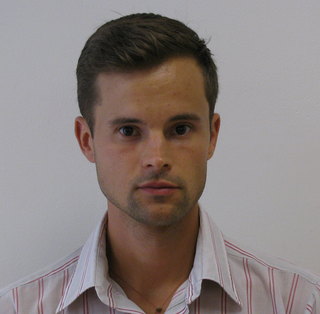 Download vCard
---
---
Matthew Jensen is a Brooklyn-based artist who combines photography, collecting and rigorous explorations in each of his works. His projects yield hundreds, sometimes thousands, of objects and images from a given location. New York City's landscapes and parks have been the focus of numerous walking and collection-based projects and exhibitions. His series The 49 States is in the collection of the Metropolitan Museum of Art where it was part of the recent exhibition After Photoshop: Photography Manipulated Photography in the Digital Age. His most recent solo show, Local Expeditions, was on view in the summer of 2013 at Third Streaming Gallery in SoHo with forthcoming shows at the DCCA Wilmington and CAM Raleigh.
He received his MFA from the University of Connecticut and BA from Rice University.
---
Recent Publications:
Matthew's work and projects have been featured in The New Yorker, WNYC, The New York Times, The Huffington Post, Phaidon.com, Whitewall Magazine online and the Hartford Courant.
Link to recent publications: http://jensen-projects.blogspot.com/
Research Interests:
Landscape, photography, collecting/collection, walking, public space, the politics of walking...
---