Stephen Ang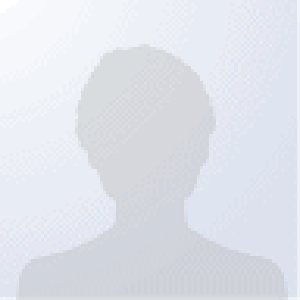 Download vCard
---
---
I am co-founder of LightPerspectives.com, a NY boutique agency in the photo/design industry since 2003. We educate and guide businesses with the development of concepts, the implementation of design and the professional presentation of their product. I am accountable for the negotiation and production of each project, the creation of imagery and most importantly maintaining optimal business relationships with clients.
This is an exciting time to explore new ideas with global communication and interactive platforms at our fingertips. The seasoned entrepreneur and undaunted millennial are shifting our perception and guiding us to a new path of discovery and exploration. As a result, business partnerships are emerging with multi-disciplined professionals from unusual sources. In our current social landscape, it is best for our personal and business life to establish and stay true to our values, communicate with clear intention and to negotiate with respect and integrity.
When I explore and observe different cultures, visual and aural rhythmic patterns, it causes a shift in my thought process, and of course perception. This change fuels my appetite for discovery and it enhances my aesthetic sensibility. My journal and sketches illustrate inspirations, discoveries and curious characters as my muse. Influences range from taijiquan, bass guitar and Shakespeare sonnets to the calligraphic spirit of Eastern painting and Japanese ceramics.
My vision as a creative and educator is to inspire others to reflect the best.
---
Research Interests:
art&design business, concept design, product presentation, photo narratives
---