Robert Trostle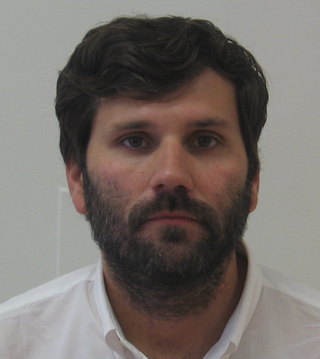 Download vCard
---
---
Rob Trostle studied graphic design at the Yale University School of Art where he was a runner up for the Alice Kimball Fellowship. He has been working for 15 years independently and with agencies including Mother, Anomaly and Syrup.

He has worked with numerous brands including 10 Cane Rum, Cole Haan, Kate Spade Saturday, Target, Liz Claiborne, P&G, Johnson & Johnson, Real Simple, NBC, Dell, Mitchum, Gagosian Gallery, Budweiser, Animal, Webby Awards, and Stella Artois.

He has shot a range of photographers including Richard Burbridge, Lacie, Tania & Vincent, Dan Forbes, and Nathaniel Goldberg.
---
Recent Publications:
Design Disasters: Great Designers, Fabulous Failure, and Lessons Learned
Allworth Press
New Yorker Magazine
Conde Nast
---