Phillip Quintero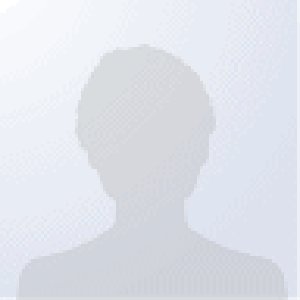 Download vCard
---
---
Phillip Quintero has taught over ten sections of Integrative Seminar and Critical Reading and Writing level 1 & 2 undergraduate courses since 2010. Learning objectives seek to improve research, critical analysis, and writing abilities through curricula on the analysis, history, and theory of art, design, and literature. This semester he is teaching a new syllabus that explores online identity as personal avatar.
When not teaching, he works as an associate at the Social Science Research Council in Brooklyn.
He is a graduate of the New School for Social Research with a master's degree in politics.
---
Research Interests:
User Experience, Communications Design, Digital Commons, Web Development, Political Theory, Philosophy, Political Science, Pedagogy
---