Benjamin Lee
Professor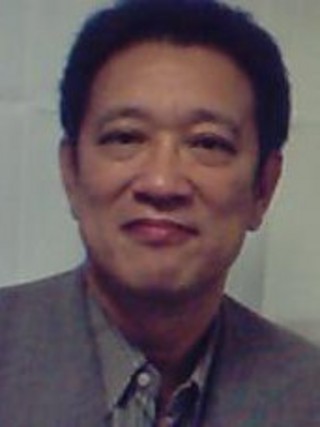 Download vCard
---
---
Concentrations: Linguistic, philosophical and psychological anthropology; global cultural studies; contemporary Chinese culture.
---
Recent Publications:
From Primitives to Derivatives (coauthor, 2004); Derivatives and the Globalization of Risk (coauthor, 2004); "The Subjects of Circulation," in U. Hedetoft and M. Hjort (Eds.), The Postnational Self: Belonging and Identity (2002); "Cultures of Circulation: The Imaginations of Modernity," Public Culture (coauthor, 2002); "Peoples and Publics," Public Culture (1998); Talking Heads: Language, Metalanguage, and the Semiotics of Subjectivity (1997); "Critical Internationalism," Public Culture (1995); "Going Public," Public Culture (1993); Semiotics, Self, and Society (coeditor, 1989); Developmental Approaches to the Self (coeditor, 1983); Psychosocial Theories of the Self (editor, 1982); The Development of Adaptive Intelligence (coauthor, 1974).
Research Interests:
Internationalization of culture and communication; cultural dimensions of nationalism; new social movements.
---